The Pineapple Club has launched a new menu - Faces of the Industry - which aims to celebrate diversity in the bar trade. 
---
Drinks from the menu are inspired by industry members and each support an associated cause.
Among the cocktails are Rum-DMC, in support of black business ownership and features Ian Burrell's Equiano Rum; Fennel Fizzle which is inspired by Joe Wilson from LBGTQ-owned Stonewall Gin; and Hive Mind, a homage to Tim Etherington-Judge's mental awareness causes and his brand Avallen.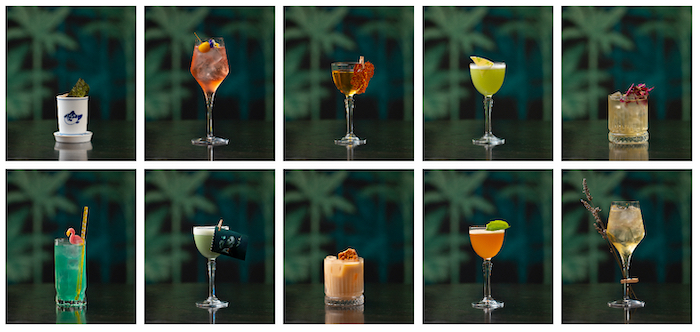 Samuel Boulton, owner of The Pineapple Club, said: "This menu is about recognising the difference in people and valuing and enabling everyone to thrive in hospitality. As an industry we are able to support so many people, such as LGBTQ+, minorities, mental health Neurodivergence, immigrants and more, but most often we do not think about this.
"All the brands and products on this menu are chosen because of the people behind them and the quality of their product. We did not accept any financial contribution from them."