Following yesterday's government announcement that bars could open from May 17 (outdoors from April 12), CLASS gauges industry reaction to the timetable for reopening, the support required to get them there and their outlook for 2021.
---
Daniel Crowther, The Hedonist, Leeds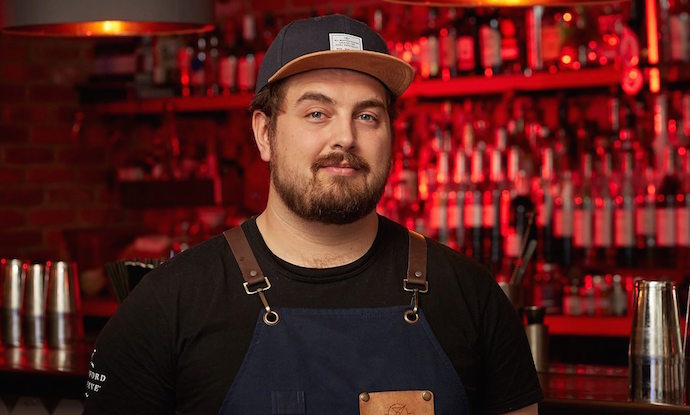 Having the timetable will definitely help planning for re-opening. I feel it needs to be as measured as possible this time, as if there are any more lockdowns it will be game over. Unfortunately having only a small capacity outside, we will not be benefiting from the outdoor relaxation so will have to wait until May to re-open. But the public seem ready to come back - we have already had people booking tables for May and June, which is great
Both furlough and rates relief will be needed for business to survive until May/June. Even when we reopen, continuing support until 2022 is needed to ensure the damaged done in the last 18 months is somewhat repaired.
Those with outdoor areas (if the English summer shows up) will benefit most as people are itching to get out. In general though, with all the sporting events and lack of socialising during the pandemic, topped with a likely increase in domestic tourism, this could be a much busier summer than normal. As a business, we will continue our 'At Home' offering as I don't see that demand disappearing even when people can go out. Overall, if that final bit of support is given to get everyone to Hospitality Liberation Day, I am optimistic for the future.
---
Emma Murphy, Hacha, London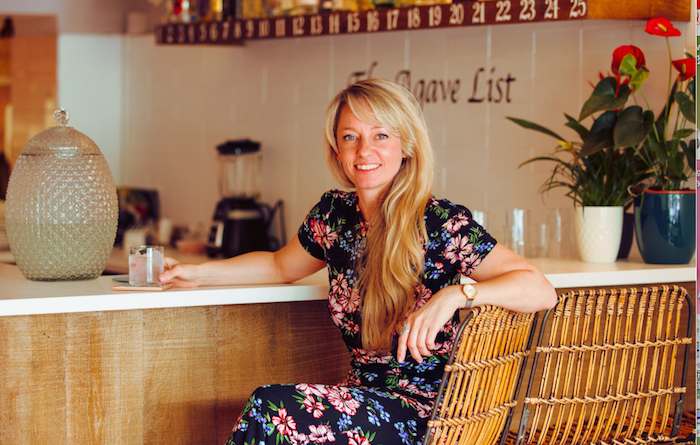 Having optimistically been gunning for an April opening, May 17 has come as a real blow. With mounting bills, we really need further sizeable grants to help cover ongoing utilities, rent (which we have continued to pay every month since last March) and hefty lease agreements for equipment that sits unused.
The second promised grants from autumn are still yet to be accessible so the small amount of funding from the start of last summer doesn't touch the sides.
On a positive - everything points towards a really busy and prosperous summer so I'm hopeful that if we can hang in there we should have a good chance at a profitable few months to take the edge off.
---
Ben Alcock, HMSS and Filthy 13, Bristol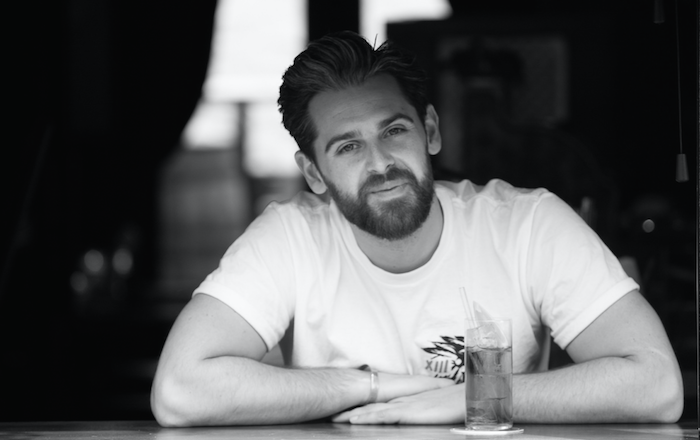 The timeline on reopening was actually longer than I was expecting. It has left me - and I assume lots of others in my position - with  questions. Will there be further support for those without access to outdoor areas? HMSS has a full rental charge along with all of our other contracted bills and has no outdoor space at all. Filthy's has a small garden, which could seat 16 people but access is through the building and the toilets are small - I'd see this as no less risk than having guests inside. Here, we also pay full rent and with less than 20 guests, if support was available would it take into account a reduced capacity operation?
Take-out alcohol from April 12 will provide us with much needed relief. In December we had an open-hatch style service counter at Filthy's which not only helped cover some bills but genuinely provided us and our locals with a valuable sense of community and something to do. I would like to see an extension of the off-licence for all licenced premises - which is due to end in September. We have invested a fair amount of money into setting up the best 'shop' we could. It would be nice to know that this tap won't be turned off.
But I'm feeling positive about the latter end of the year. It will be very sad to have seen so many places close and for the industry to lose so many people to changes of career, but I think we will have a new generation of survivors who have adjusted their business models and taken this time to really cement their value in their communities. I think this also applies to customer bases, and I'm really excited to see guests come in with a new-found appreciation for our industry. Of course, this won't apply to all, but here's to the optimist.
---
James O'Hara, Public, Picture House Social, The Great Gatsby and Ambulo, Sheffield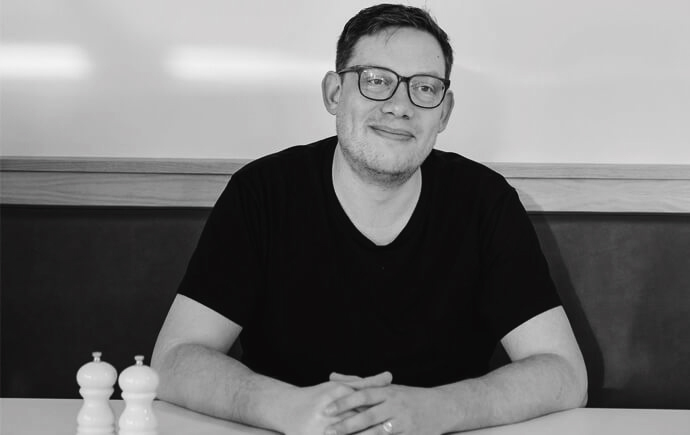 Right now, we're hanging in there. The big gaping hole in all the support packages and the elephant in the room is rent. All our venues will make it through, entirely because we have been hugely belligerent with landlords. We cancelled all payments to them and refused to pay them a penny until they came to the table with a sensible deal. 
Lots of businesses will reopen and a lot will probably have six months' business like we've never seen before but lots of them will have 18 months of rent debt they have to clear. All the forfeiture moratorium has done is kick the can down the road.
The landlords need government help that they can then pass down to the tenants. That's the only way it's going to work. Hoping that 'guidance' will make the landlords all of a sudden become benevolent, altruistic overlords is wishful thinking in the extreme. They're gonna have to be forced.
---
Samuel Boulton, The Pineapple Club, Birmingham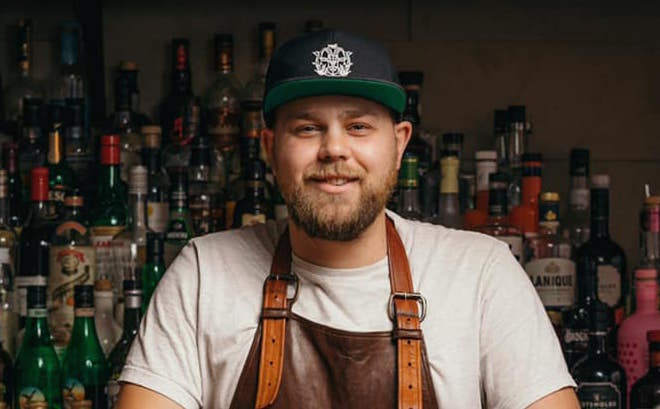 As a lockdown-born business, working from home and pushing our business away from our site has become second nature to our team. The new roadmap has coincided with our current plans well, with the launch of a gin brand in April and multiple collaborations with other brands we are able to support our team on the way out of what could've been a nightmare year.
We are glad to hear of the potential furlough extension - this is something that will definitely help to keep the hospitality industry afloat and we look forward and hope to hear of any new staff retention and new hire schemes going forward to help rebuild our industry.

The Pineapple Club only been open six weeks of 2020, so it is now exciting to know that we can re-open just under a year since our first launch. We will be seeing the second half of 2021 as a new opening, with many still discovering us and all the exciting events we had planned ready to go ahead.