This historic awards ceremony celebrates the success stories and talent of the UK bar scene with a not-to-be-missed cocktail party attended by the good and great of the industry. The CLASS Bar Awards will return for 2021, with the date and location still to be confirmed.
---
Our award categories recognise the bars and bartenders who set the standard for hospitality and innovation across the UK. Judging is split into two processes enabling us to best evaluate the UK's leading bars and bartenders.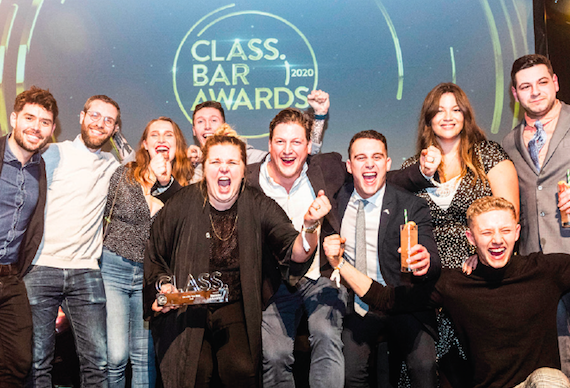 Industry Vote Awards
The Bar and Bartender of the Year awards are determined by an industry vote. The panel – named the CLASS Collective - is a group of over 70 of the UK's top bar industry experts drawn from more than 20 cities.
Submission Entry Awards
Our Special Recognition Awards are recognised through a submission process and are judged separately by a smaller panel of renowned industry figures, led by CLASS editor Hamish Smith.

Further details on the Class Bar Awards 2021 will be published on this page in due course. 
For sponsorship opportunities please contact: Donna.Callaghan@agilemedia.co.uk