Tuesday's Class Bar Awards saw the best of the UK bar industry celebrated at Battersea Arts Centre in London. Class caught up with some of the winners on the night to get their reaction.
---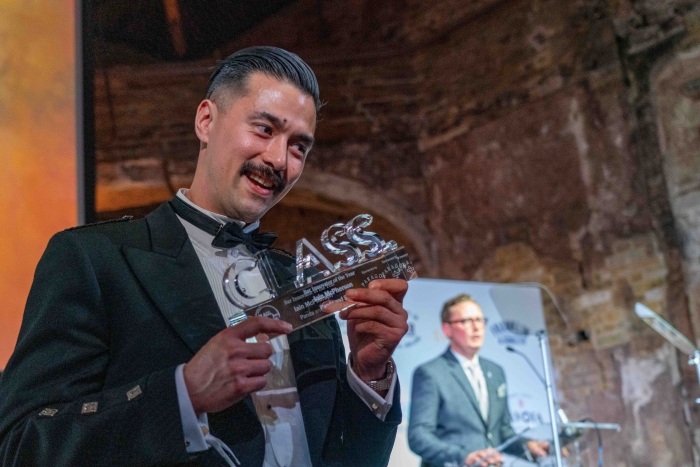 Iain McPherson, Panda & Sons, winner of Bar Innovator of the Year sponsored by Paragon
"The Class Bar Awards is the biggest UK bar awards, it's like the BAFTAs.
"I've been nominated a lot of times so I'm very happy to win this. I'm happy to be representing Scotland and winning an award for the country and being recognised for doing something a bit different."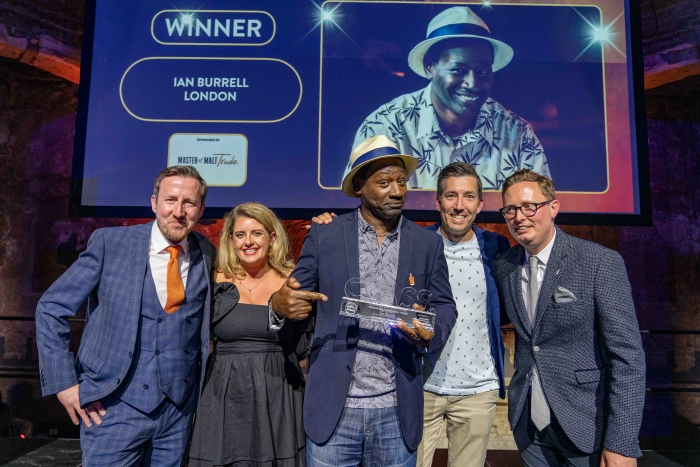 Ian Burrell winner of Outstanding Contribution Award sponsored by Master of Malt Trade 
"The Class Bar Awards may inspire other bartenders or other people in the industry to do what I've done, especially people of colour. It's not about me it's about who I can inspire.
"I've always just tried to educate people about the category of rum, where it was in the past, where it is today and where it's going in the future. That's my passion and it's nice for people to recognise that because rum is on the rise."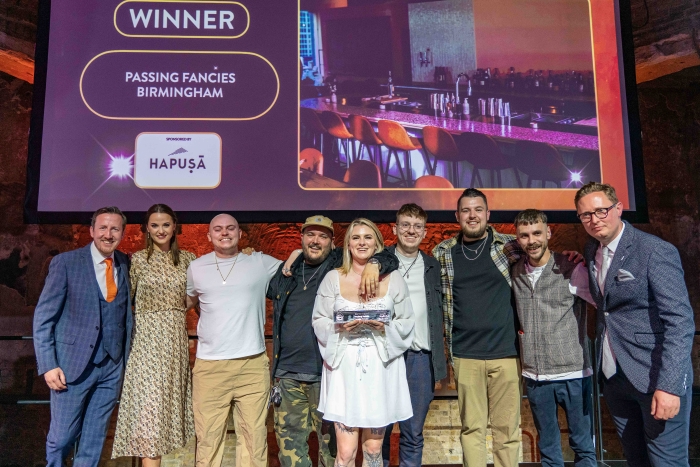 Tommy Matthews, Passing Fancies, winner of New Bar of the Year sponsored by Hapusa Gin and Best Bar in the Midlands & East Anglia sponsored by The Busker
"Six years ago, I took home Emerging Bartender of the Year award, to be back here after Covid and to take it home with my own bar is wild!
"Our bar is self-funded, we've scraped and saved to get where we've gotten, we're trying to make high end drinking experiences accessible."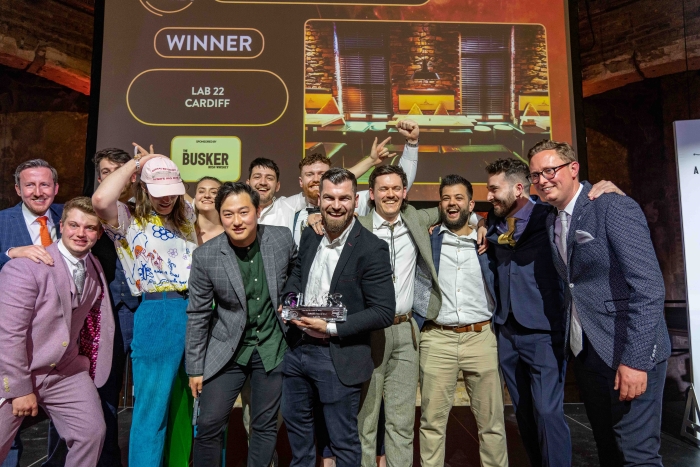 Pajtim Tani Hasa, Lab22, winner of Best Bar in Wales & West sponsored by The Busker
"Talent exists outside the circles of major cities, and I do believe that Cardiff is most certainly one of the up and coming scenes."
"Lab 22 is a bar about the people, I think we are hospitality at its finest."