Our Future Proof has launched its first campaign in support of hospitality with A Shot In Time, a series of five limited edition prints aimed to represent common emotions connected to hospitality.
---
Industry photographer Addie Chinn interpreted industry responses to 'what hospitality means to you?', creating works entitled Togetherness, Happiness, Resilience, Shenanigans and (A Manhattan) Family – each with a limited run of 50 prints.
The photographic prints are priced at £50 each and are on sale via Our Future Proof with 100% of profits going to The Drinks Trust.
Our Future Proof is an alliance of industry professionals united to support hospitality with creative initiatives in the wake of the pandemic 
A statement from the collective read: "The goal is to secure £10,000 in total funding that will provide the essentials for 40 people with an emergency grant of £250.00 to help them survive another day."

Resilience (pictured above) is accompanied by the description: "Throw anything at us and we survive. We can take it all. Even balanced so precariously we continue to stand tall."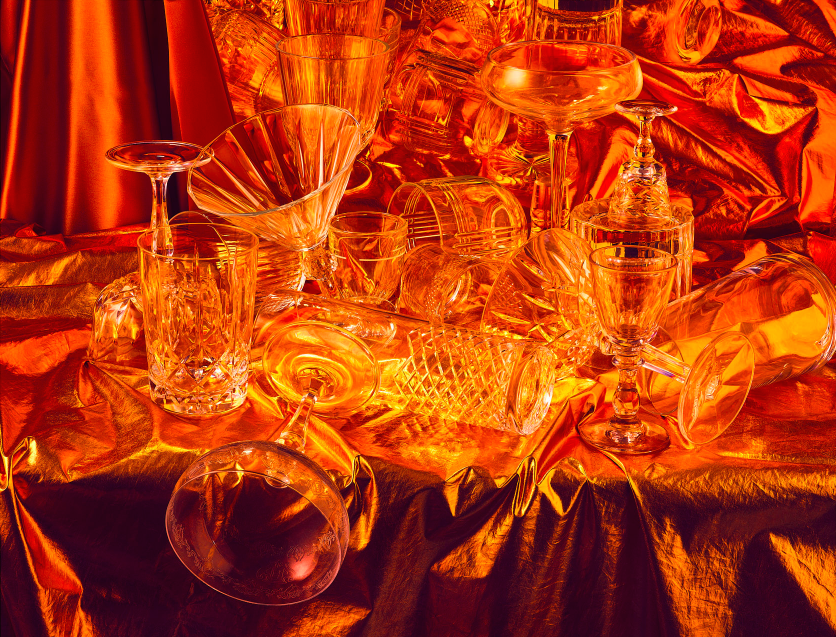 Family: "We are a family of individuals. Disparate, bright, proud, loving, anarchic, strange, overlapping, interwoven. We share a wild bond that is to be cherished and celebrated."
---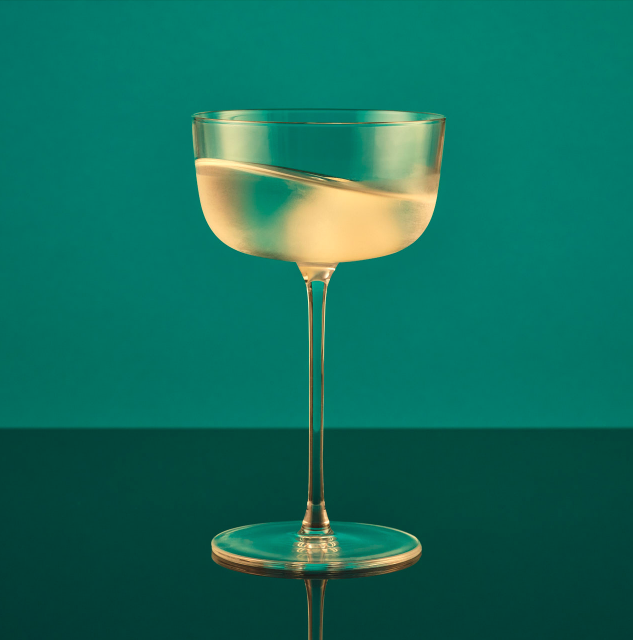 Happiness: "The purest, clearest distillation of happiness. Thoughtful, pure, unique; both bracing and embracing."


---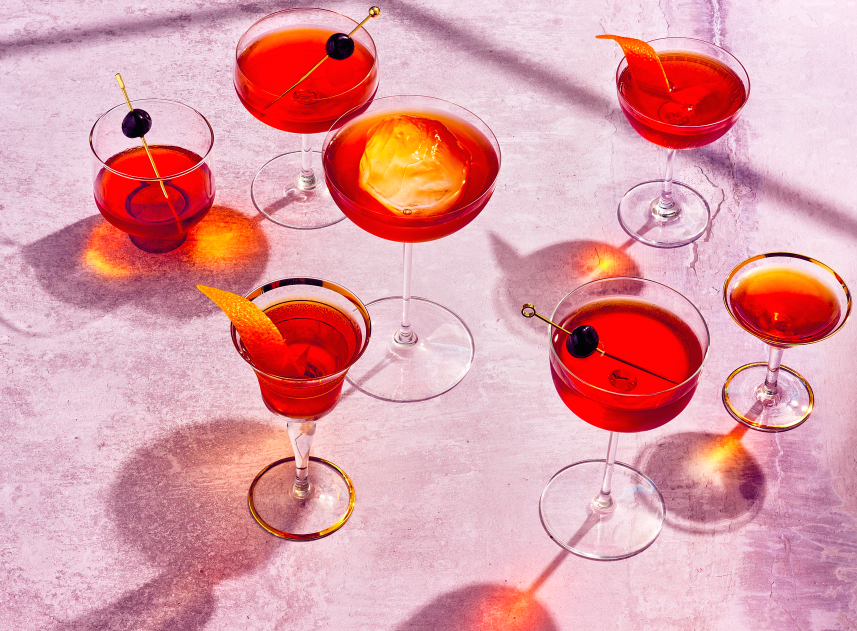 A 'Manhattan' Family: "A family portrait: Red Hook, Remember The Maine, Brooklyn, The Slope, Little Italy, Bushwick, Greenpoint."

---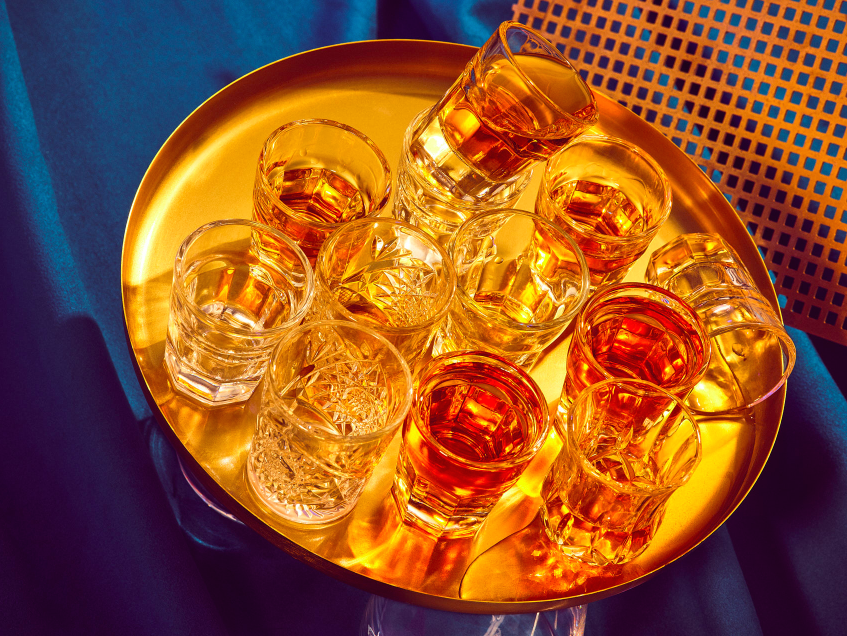 Shenanigans: "The midnight call of "shots!" will ring out in bars, basements and rooftops around the world once more."