Whether to garnish drinks or bar food, there is a raft of edible flowers available to the bartender
---
Edible flowers – beautiful, artistic, aromatic and the perfect garnish for the geezer who strolled into your cocktail bar and gruffly ordered a strong drink.
Flowers in drinks are not new by a long way – god knows there are more drinks with violas out there right now than there are in the Royal Philharmonic Orchestra – but, hopefully, this pictorial bouquet will open your eyes to some new, lesser-known specimens.
Photos of sweet cicely flowers have owners so it's time for a plug: these are all available from the good people of Herbsunlimited.co.uk, who can deliver to your door. Keep them cool 4C to 8C – they're as delicate as flowers.


Cornflower
Blue, white and pink. Tastes of spices and cloves.
Chive flowers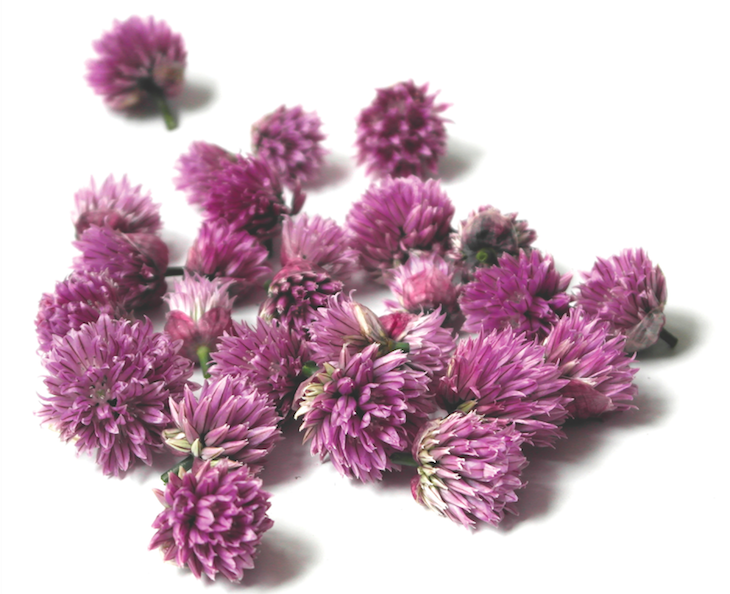 Delicate onion flavour.


Tagetes flowers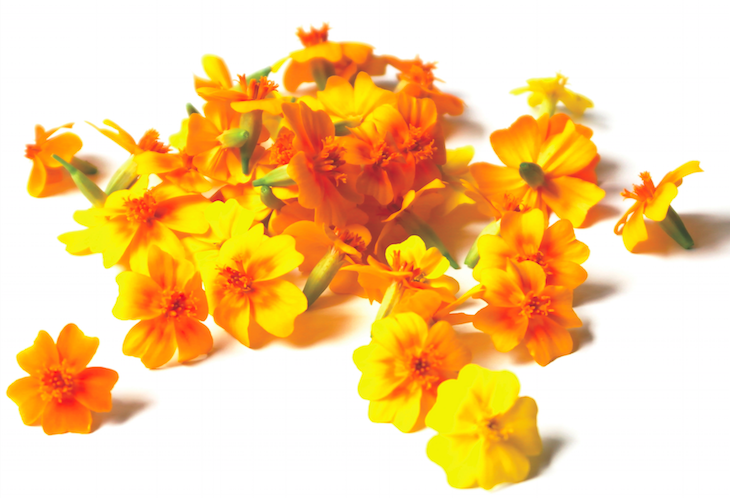 Deep orange/red and yellow. Strong flavour. Pull apart petals and scatter into a drink.


Violas flowers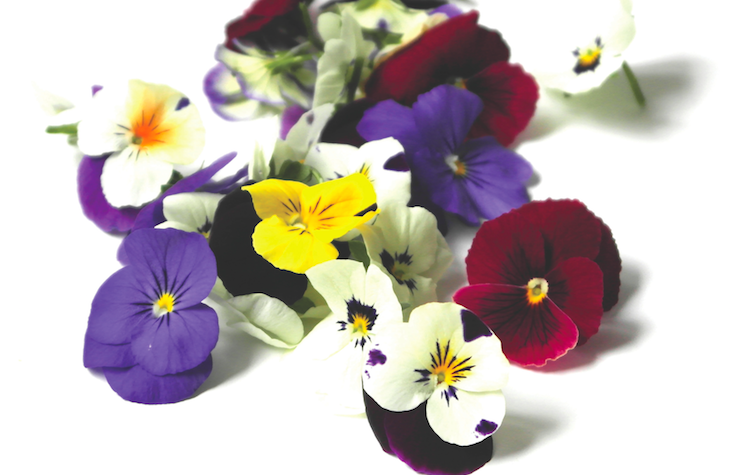 Small and pretty with a wide range of colours.


Nasturtium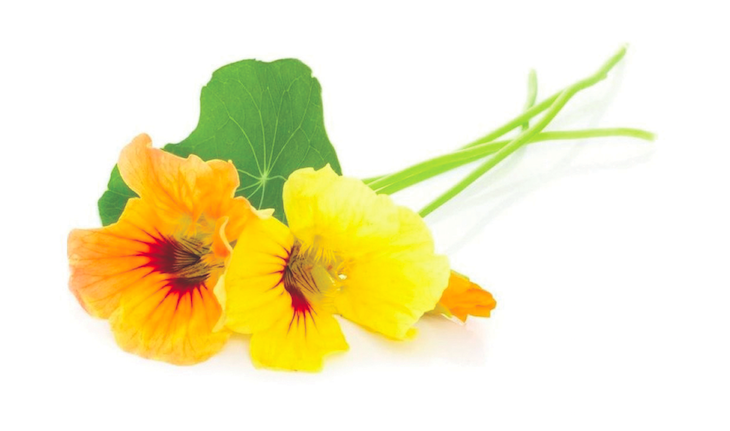 Deep orange and yellow. Spicy and suitable for stronger flavoured drinks.
Begonias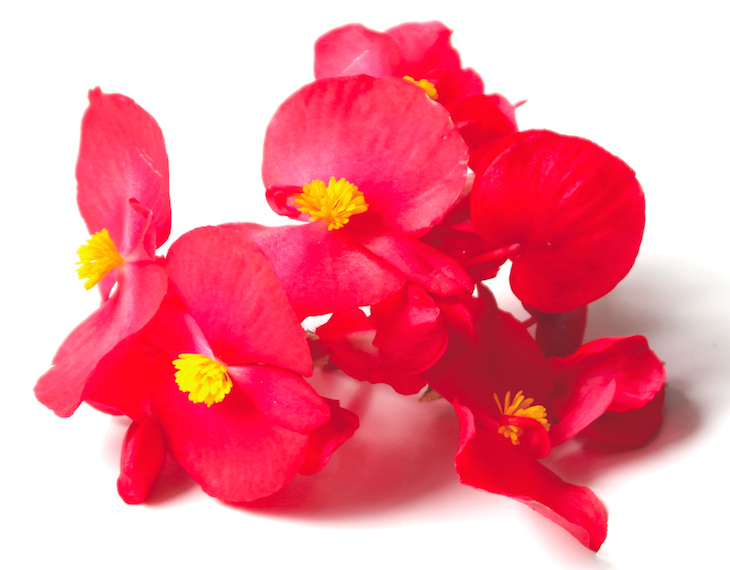 Small pink/red flowers. Tastes of lemon.
Hyssop flowers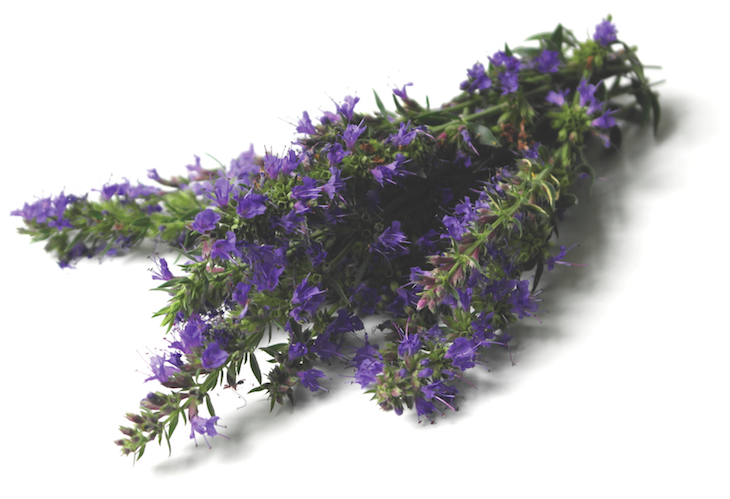 Bright blue and very aniseedy.


Sweet cicely flowers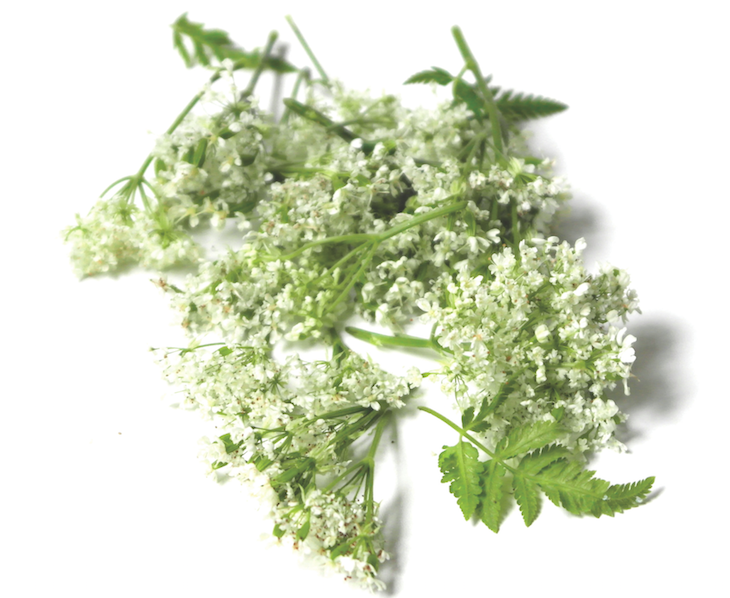 Delicate flavours. Aniseed taste and fragrance.


Marigold flowers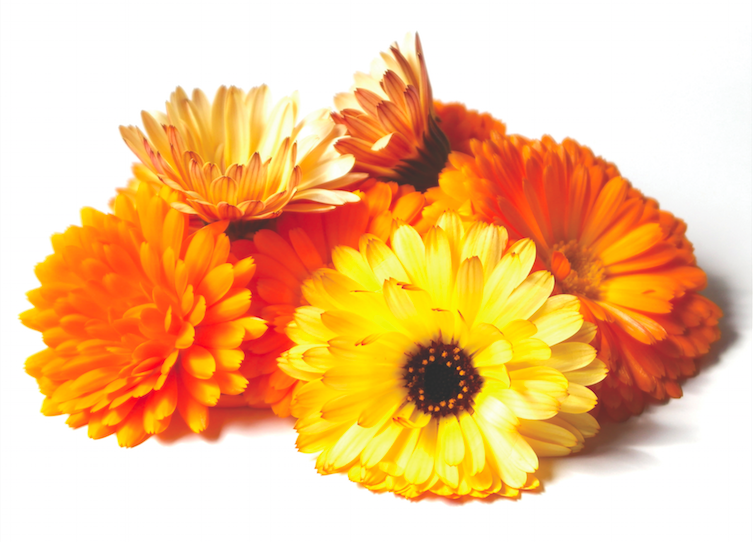 Deep rich orange. Pull apart petals and scatter into a drink.


Dianthus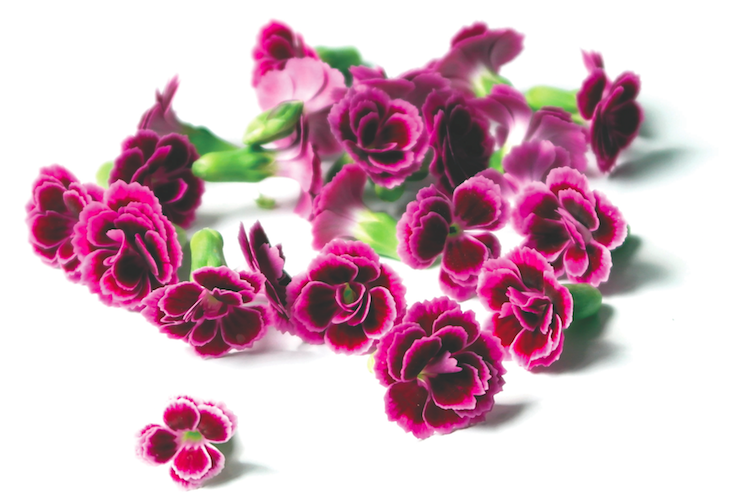 Shades of deep pink and white. Pull apart petals and scatter into a drink.


Garlic chive flowers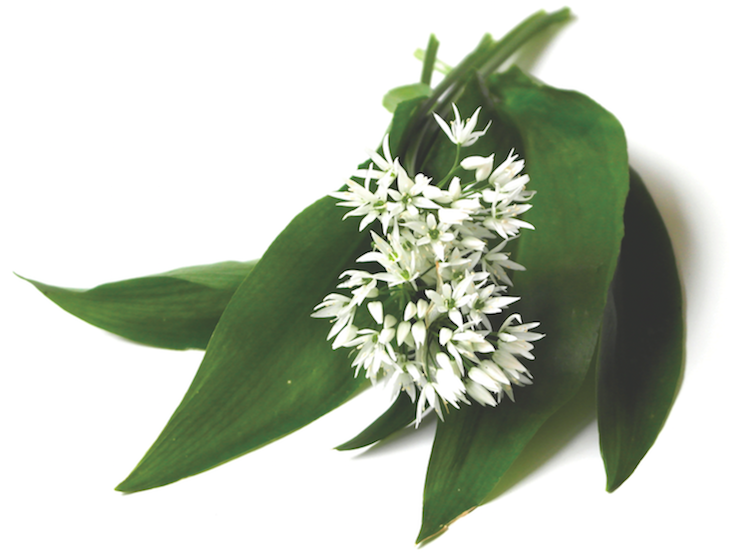 Small white stars. Garlic-flavoured so good in a Bloody Mary.


Fennel flowers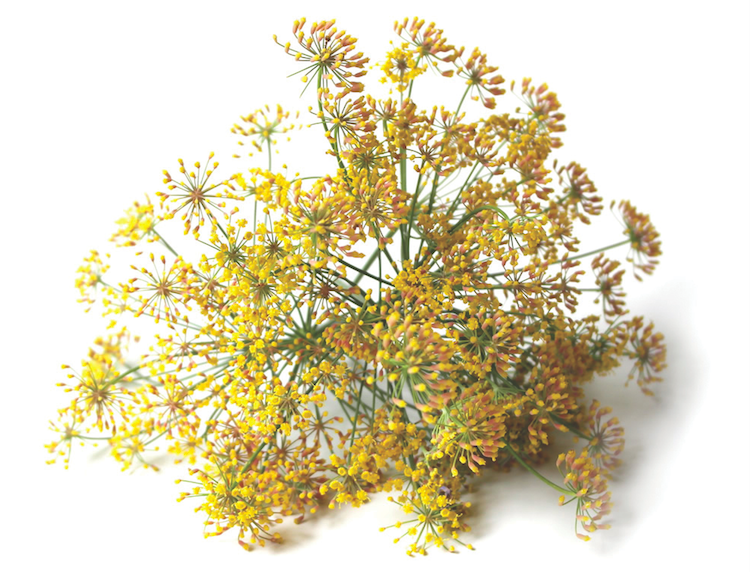 Small yellow flowers on a large head. Bursting with aniseed flavour.


Bean flower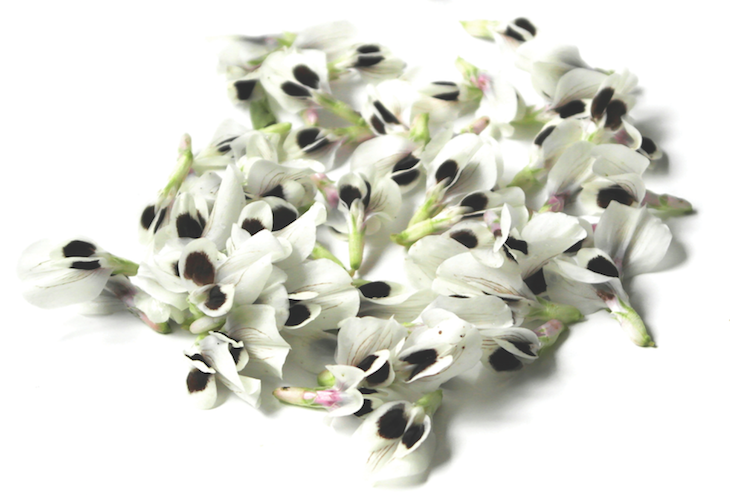 Mild bean flavour. Pretty scattered into a drink.


Borage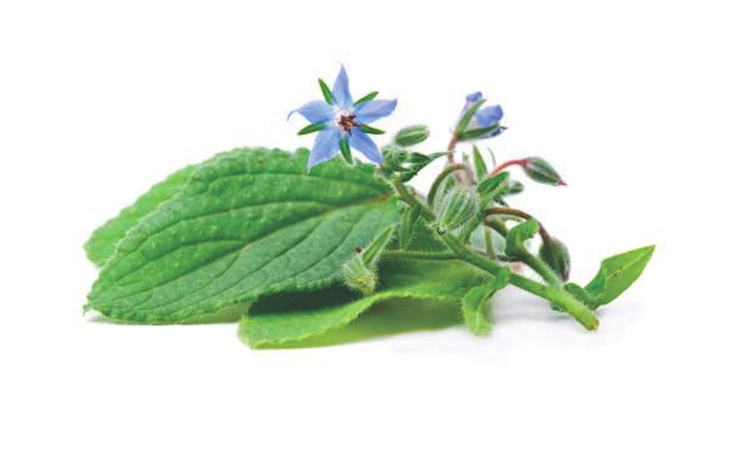 A small, beautiful blue flower. Works well in an ice cube.