1 Hotel is making its debut in London this July, with Dover Yard the Mayfair site's flagship bar. Hamish Smith speaks to the hotel's new director of bars Matteo Carretta about what we can expect.
---
What's behind the name Dover Yard and what should we expect from the bar?
Dover Yard is named after a true Londoner's shortcut, the newly walkable cut-through between Berkeley Street and Dover Street where you can find our hidden oasis to escape the busy streets of Mayfair. Dover Yard will be our interpretation of what makes a great destination bar: a vibrant atmosphere paired with genuine hospitality - these two elements will be the signature of Dover Yard
I want to create a real neighbourhood bar in a luxury environment, with impeccable service and amazing drinks. Dover Yard, I hope, will offer a sense of escapism and will make people genuinely happy - that's what a bar should always aim to do, in my opinion.
What's the style of the menu, and what are the guiding principles of the drinks making?
BTB (back to basics) will be our motto, perfecting every aspect of what we do and taking inspiration from the simplicity and beauty of nature. 
The beverage programme will showcase a sustainable mindset, celebrating local craft spirits, and repurposed and native seasonal ingredients.
Much effort and research will always go into our signature serves, we want people to enjoy delicious drinks and have a great time too. We will also have a host of zero waste cocktails using excess ingredients and produce from across the hotel to create these serves.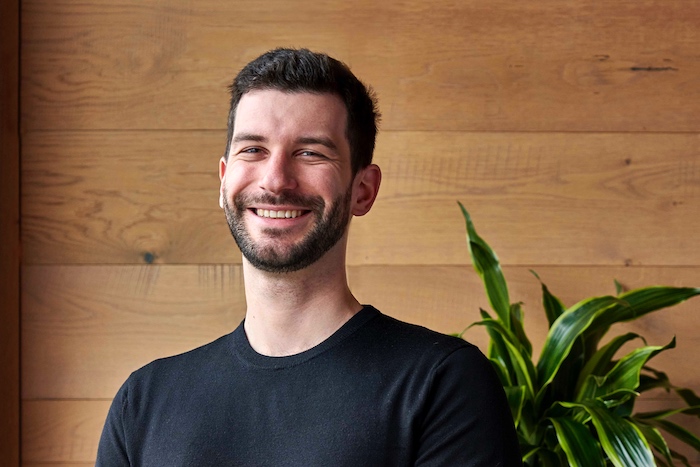 Matteo Carretta
Who else is joining the team?
I am super excited to see the team shaping up so fast, and I am lucky enough to have some incredible people joining me in creating this new idea of a luxury neighbourhood bar.
Giulio Guarini will support me in the role of Bar Manager, bringing many years of experience in the bar world from some of the busiest and most amazing concepts the world over.
With the two of us building out the beverage programme across 1 Hotel Mayfair, I couldn't be more reassured knowing that the specific Dover Yard Bar team will be led by Head Bartender Marco Grisafi, without doubt one of the most respected bartenders in the London bar scene
The hotel brand is about bringing the outdoors in. Does the bar decor follow the same approach?
Dover Yard is designed to bring a calm and modern feel to guests - almost like a refuge from the concrete of the city. It will feature comfortable sofas, an amazing fireplace made of Yorkshire stone, Katie Walker-designed chairs and one more exciting piece that I don't want to spoil just yet ! Watch this space.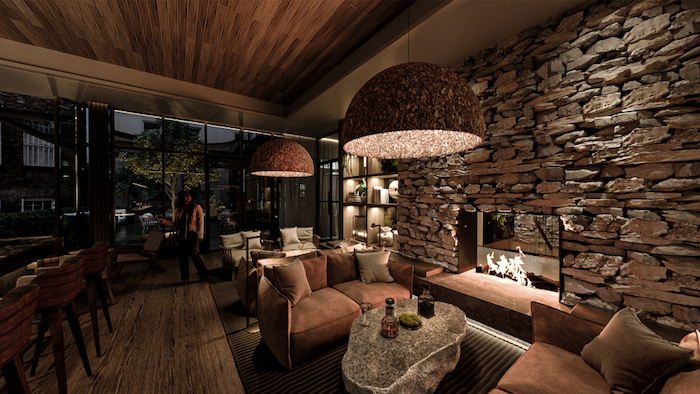 As a Mayfair hotel bar, you have a pretty competitive set. What will be different about Dover Yard?
When it comes to hotel bars, I think we can easily say that London is the best city in the world. However, our idea of a luxury hotel bar is going to be completely different from the British standards, which are usually quite formal.
Dover Yard will act as an all-day neighbourhood bar with Mayfair sensibilities, giving our guests the chance to enjoy a laid back atmosphere and tailored personal service: a new take on what luxury can feel like in the heart of Mayfair.
---
Address: 1 Dover Yard at 1 Hotel Mayfair, London, W1J 8DJ